Steam Login for Dummies
I posted this in my community, I feel like others should know this too.
So the main reason people want to change back over to enjin (in my community) is because every time you want to login to the forums, you have to log in via Steam. And to log into steam, some people have to use the mobile authenticator. People complain about this and don't even look for a way to fix it. There is a very simple way to stop this from happening every time.
First, you want to go to
the steam login page.
Type in all of your credentials and then check 'remember me on this computer' box. Sign in and close the page.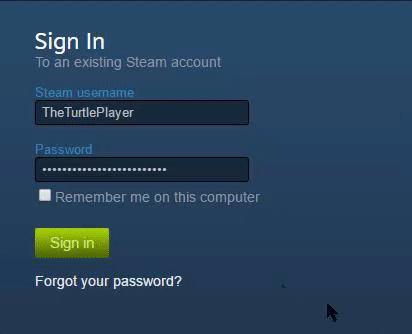 Then, you want to go to
reign-gaming.net
and go to the
login page
. It should ask if you are the steam account shown. Click sign-in and it should do that every time instead of you having to type in your username and password and using the mobile authenticator.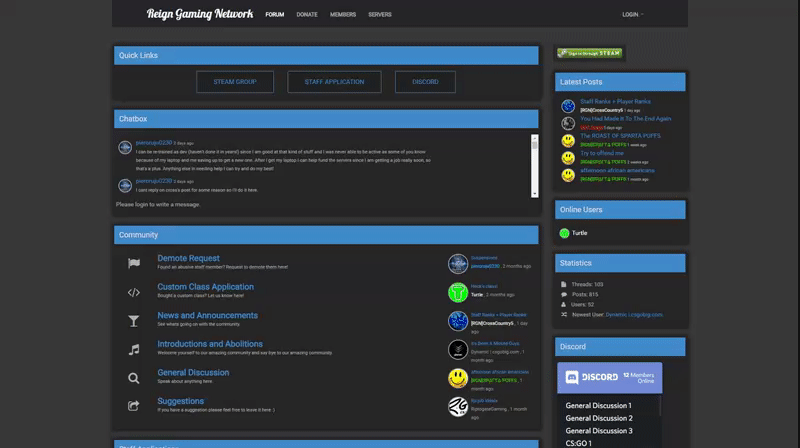 The only time this stops working is when you sign onto another device then you would have to repeat this process.
Also, if it still does not work, please read
this article
.
If you need help please feel free to contact me!